A commission for Simpson Travel to shoot Aquitaine, France. A new destination for the client so a wide-ranging brief covering the diverse landscapes, beach life, food and feel of the area.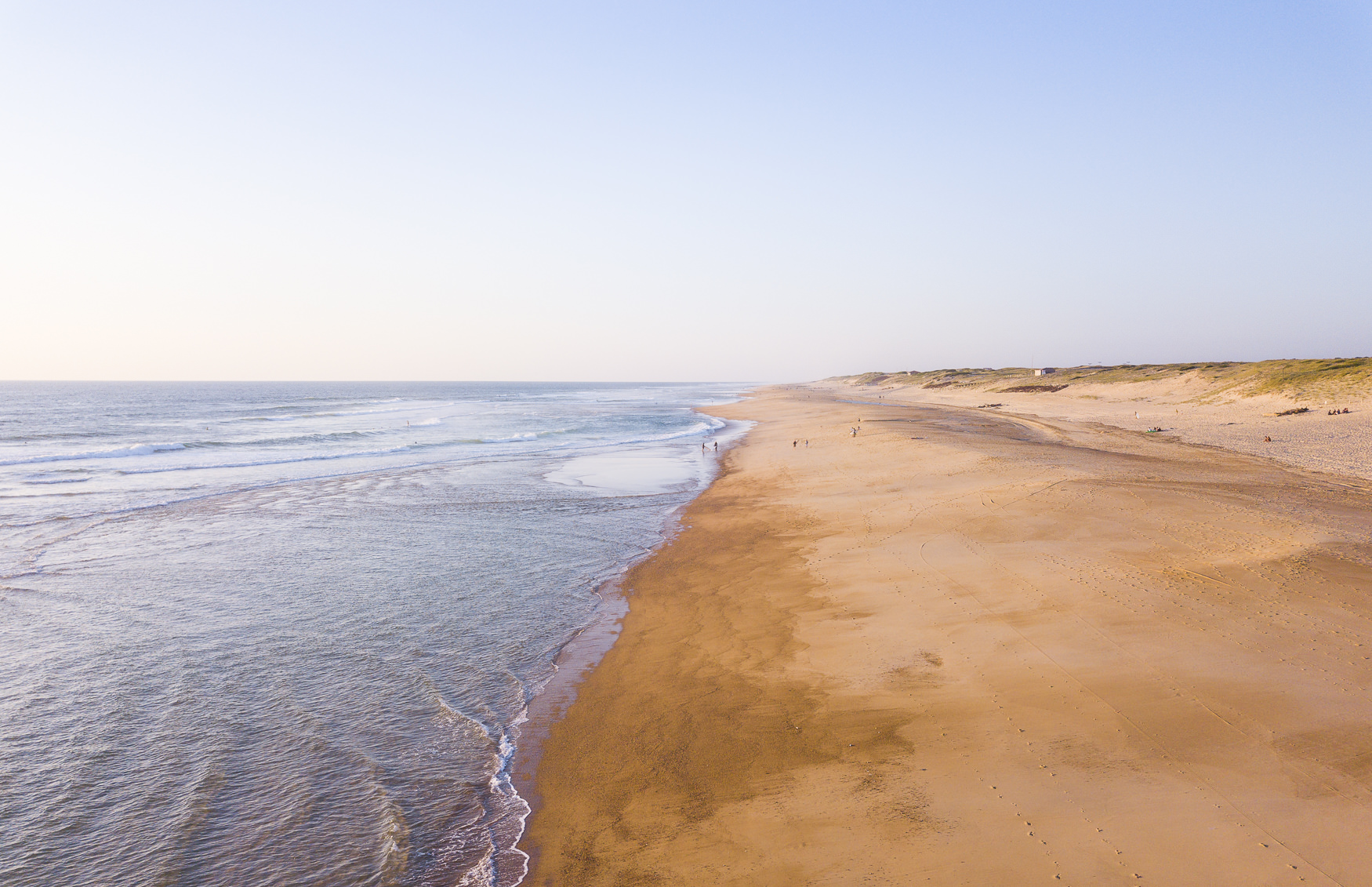 A Tui Travel commission to shoot the landscapes of southern Iceland and Reykjavik alongside their hotel portfolio.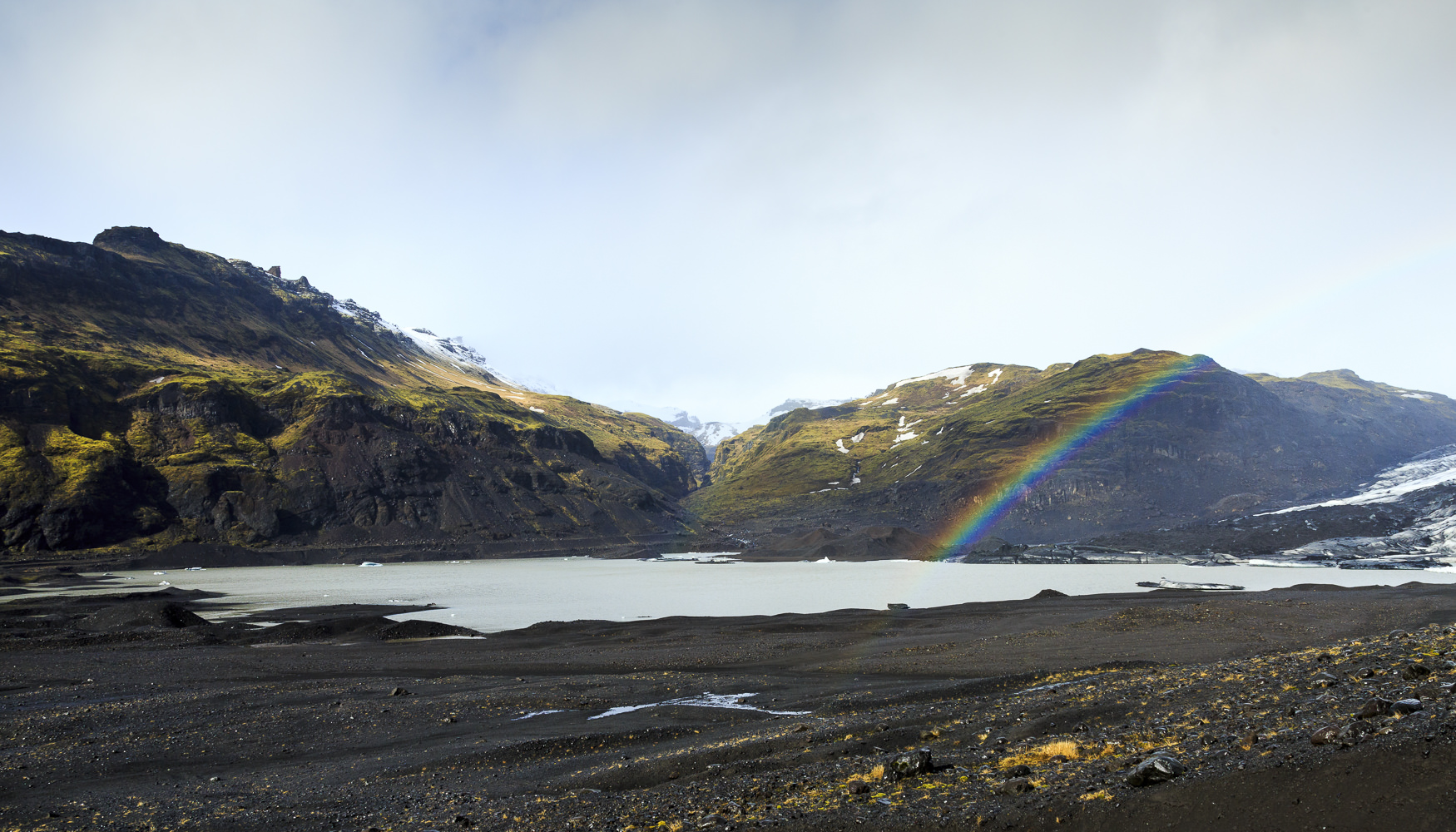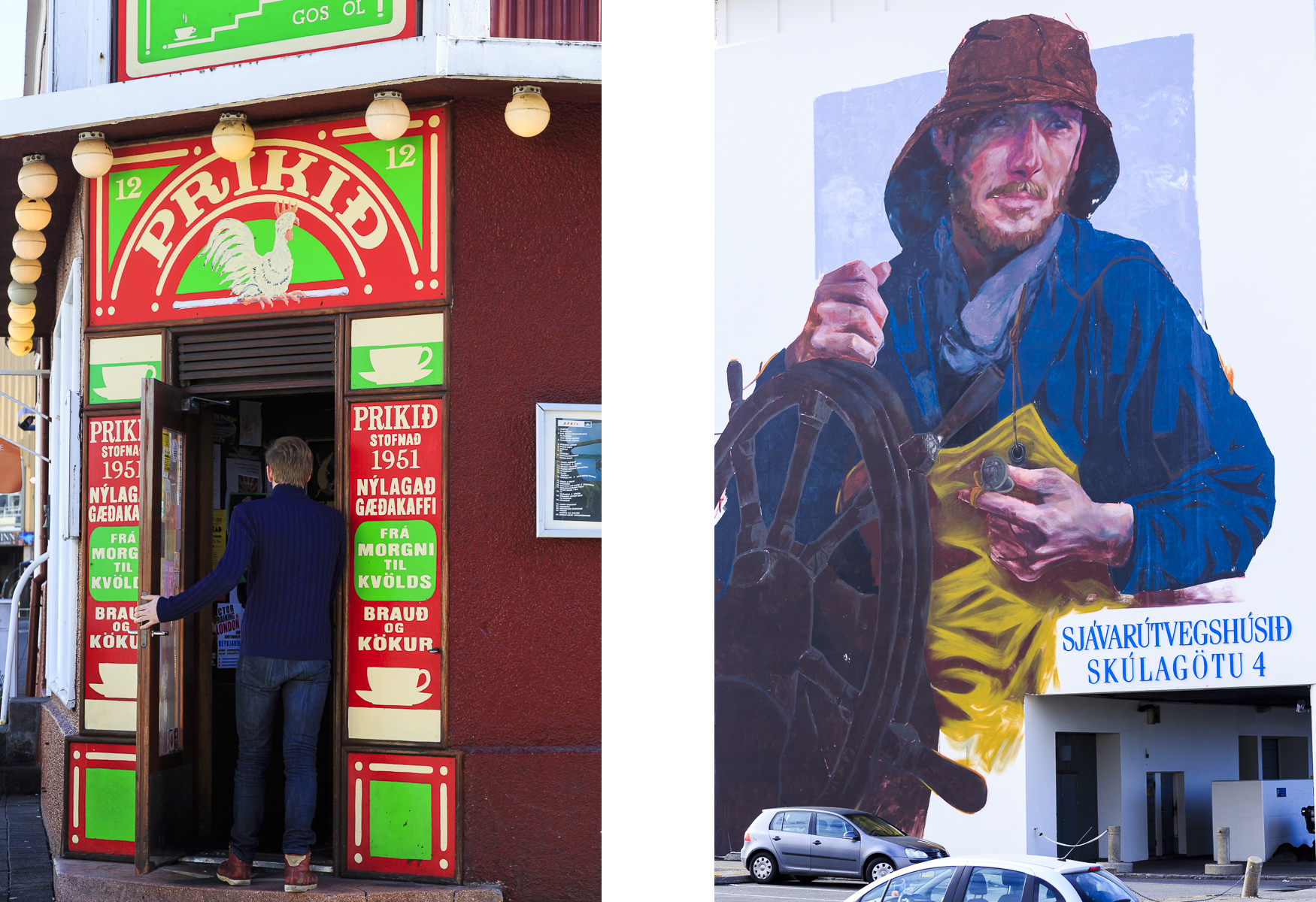 A 2017 shoot for Simpson Travel for their new Puglia programme. With the flat geography of the area, aerial shots were a particular brief requirement.